Precautionary measures concerning corona​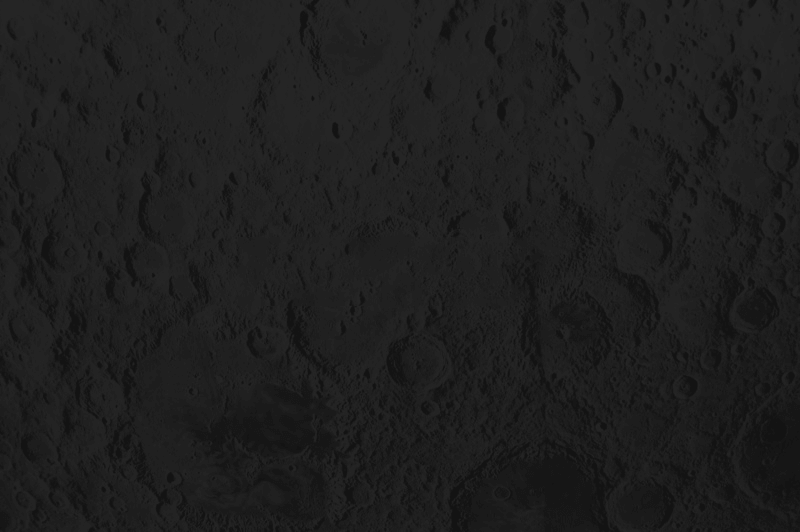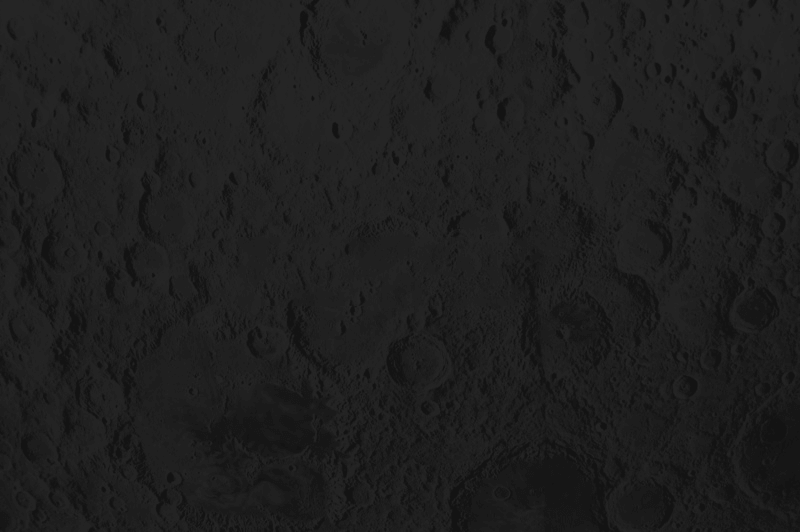 The Revival can only be entered when applying a digital form using the app www.checkgesprek.nl were you conduct a digital check-up via you own phone about your current health and enter one or more personal data. No complaints? Then you will receive a green card. Show this to the staff of the location and entrance is permitted. Personal data will only be used in case of outbreaks / emergency.
Seating will be assigned via Studio Shelter and staff will accompany you to the appointed seat. This will be completely randomized, but you will sit amongst the same person that you bought the ticket with.
Keep your distance! 1,5 meters must kept always away from others.
Avoid busy places and watch the (floor)markings as you enter The Revival!
Desinfection is required before entrance. A hygiene station will be supplied by Studio Shelter.
Drinks and bites can be ordered via an QR-Code as displayed on your chair. More info via:

www.studioshelter.nl/drinks_bites

You have to remain seated during the The Revival as it is a seated-only-experience. A small pillow can be brought.
Toilets can only be used before, during the pause and after the show.
Please remain seated when you don't need to use the toilet.
Screaming, loudly singing along and dancing are strictly forbidden. Mad fist-pumps are allowed.
Make sure to use the appointed walking routes.
Use common sense! Only together we can make events like this happen again!
Click here for a full insight of the house rules
​